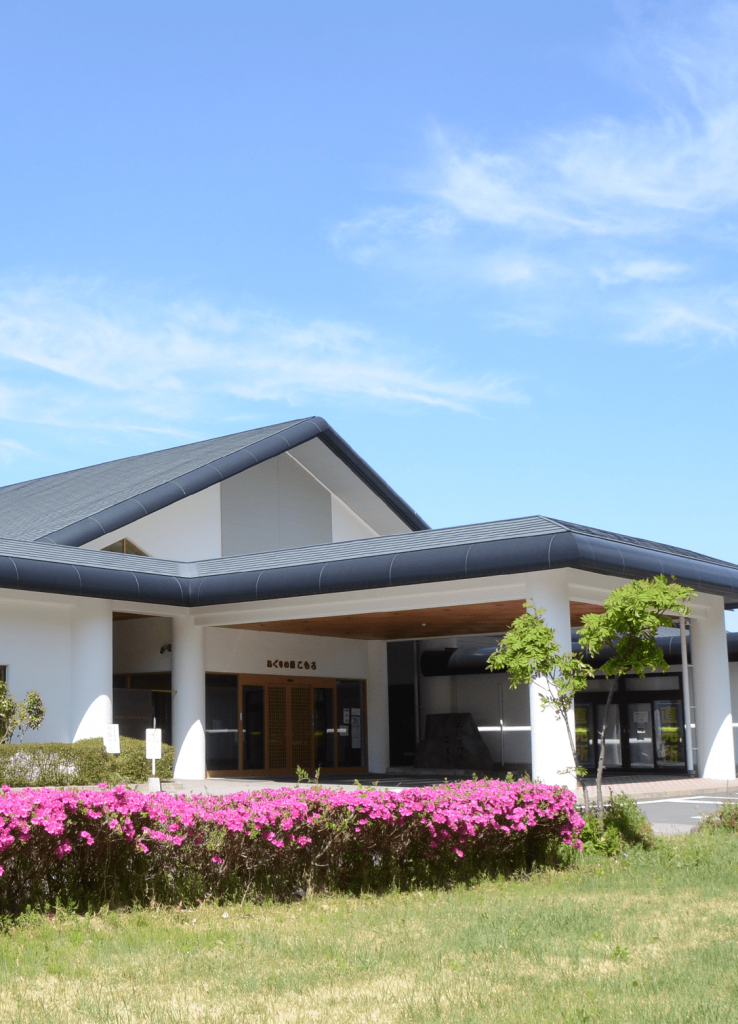 Q. I have left something.
A.
We can keep your belongings for up to 3 months. (except for valuables).
Q. What do you sell at the farm stand?
A.
Please refer to
the farm stand page
. Please inquire about the availability of rare items each time.
A.
We are closed on the second and fourth Tuesday of the month. If a Tuesday falls on a national holiday, we will be closed the following day. We also may be closed temporarily due to machine failure or maintenance etc.
Q.Can I stay in my car in the parking lot?
A.Yes, you can. You are welcome to use the bath and meals. *However, we are not responsible for any problem that may occur in the parking lot.
Q. Is there a private bath available?
Q. Is there a room that can be used by a small number of people?
A.
Are there rooms available for small groups? A. We have a medium-sized room that can be offered to the group more than 10 people, but we do not have a small room.
Q. Can we have a banquet?
A.
Reservations are required up to three days in advance, but banquets can be arranged. *All you can drink is also available.
Q. I'd like to ship to the farm stand.
A.
We are looking for members throughout the year. *Please contact us for details.